Who
She / Her
So who am I?
My name is Ingrid Reiger and I have been a celebrant since April 2010.
I love people and their stories. I love the storytelling element of what I do, capturing people's personalities and perspectives.
I enjoy meeting people and crafting something which smashes their expectations. I love ritual, ceremony, tradition, but also modern elements of both weddings and funerals.
My motto really is "it's all about you"!!
I aim to create a flow which suits each individual, family, couple and the atmosphere of the day is just the way you pictured it.
The way you are made to FEEL within a ceremony is oh so important.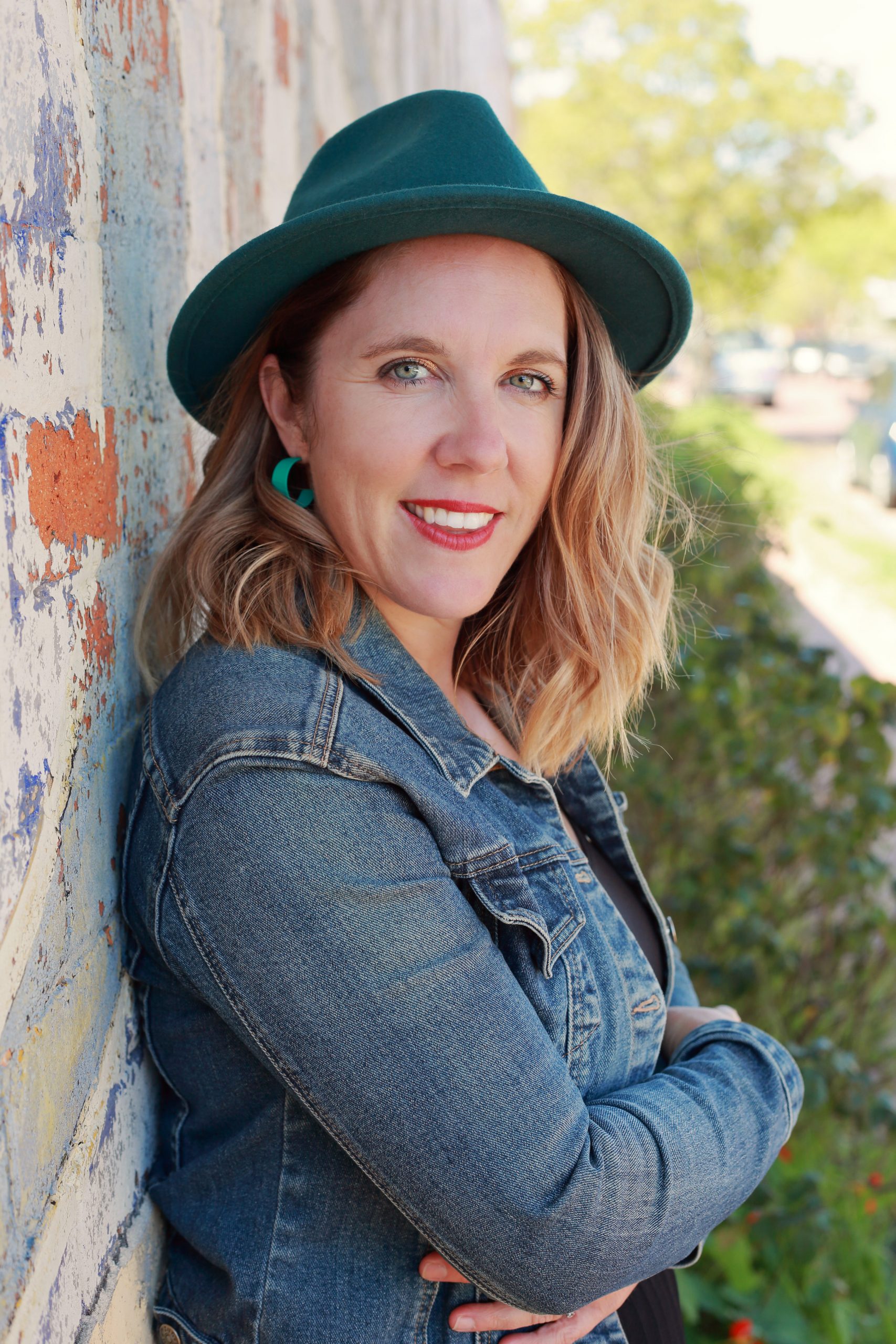 I love my family! I am a wife, a mum of two kids and a spoilt dog. I love sports, keeping active, reading, vintage wares, interiors and architecture. I grew up on a farm here in Western Australia and have a love of travelling and seeing this vast state, so if your ceremony is in a far flung place, shoot!!
My personal values are that of valuing each individual, respecting people for who they are and what they wish to become. I have a sense of fun and humour, allowing your own fun and humour to come through in the ceremonies I create with you and for you.