When
The WHEN is WHEN time is of the essence, or you have a lot of time.
Your time is precious, I value your time and the time spent in ritual, in ceremony and the planning which I take for that ceremony, celebration and YOUR special celebration or farewell.
So the WHEN is right now, make contact, to find out more 😎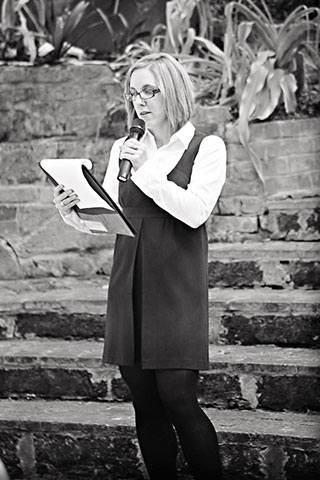 WHEN do we need to make contact with you, to have you conduct our wedding?
You need to complete the first piece of paperwork for your WEDDING ceremony at least one month prior to your marriage ceremony taking place, IF YOU ARE ELIGIBLE to MARRY IN AUSTRALIA. There are a number of different time parameters so let me know the date you are thinking and we can work it all out.
Its always advisable to get your list of legends (aka your favourite vendors) including me, locked in asap, so make contact as soon as you have a date that you are thinking of.
WHEN do we need to make contact with you, to have you conduct a funeral?
If your loved one's death is imminent, make contact and we can put some plans in place, pre-planning can help, I have even met people and planned their OWN funerals in the past!
However, as we know many deaths come as a shock and completely out of the blue, so if you have a loved one who has passed away and are not sure what to do, or where to start, make contact immediately. 
I can help with not only acting as your Funeral Celebrant, but can also put you in tough with other professionals to assist with your loved one's care. I have a lot of knowledge and contacts within the profession. No question is a silly question either, remember thankfully you don't do this every day, I do!!
WHEN can we meet with you?
Upon making contact, once I confirm my availability for your date, we can work out a date / day / time to meet which is convenient to both parties.
WHEN can we get married?
If you need the eligibility to marry criteria then you can get married within one month of completing the Notice of Intended Marriage forms and having them legally signed and witnessed. Other conditions apply.
WHEN  did I become a celebrant?
In 2010, and started conducting funerals in 2016.
I have since conducted over 200 weddings and over 570 funerals.
If you ever need more information about becoming legally married in Australia, contact me for any queries – you can also access the Attorney General's website https://www.ag.gov.au/families-and-marriage/marriage/get-married which is updated regularly and will have all the most current legal advice.