VIP / Drop Mic
I am always so incredibly grateful to get feedback after a ceremony, from either a married couple or a family in grief. This is mainly because I always feel humbled that they took the time when they were either on a honeymoon high or on a low light after the send off for a loved one and thanked and acknowledged me.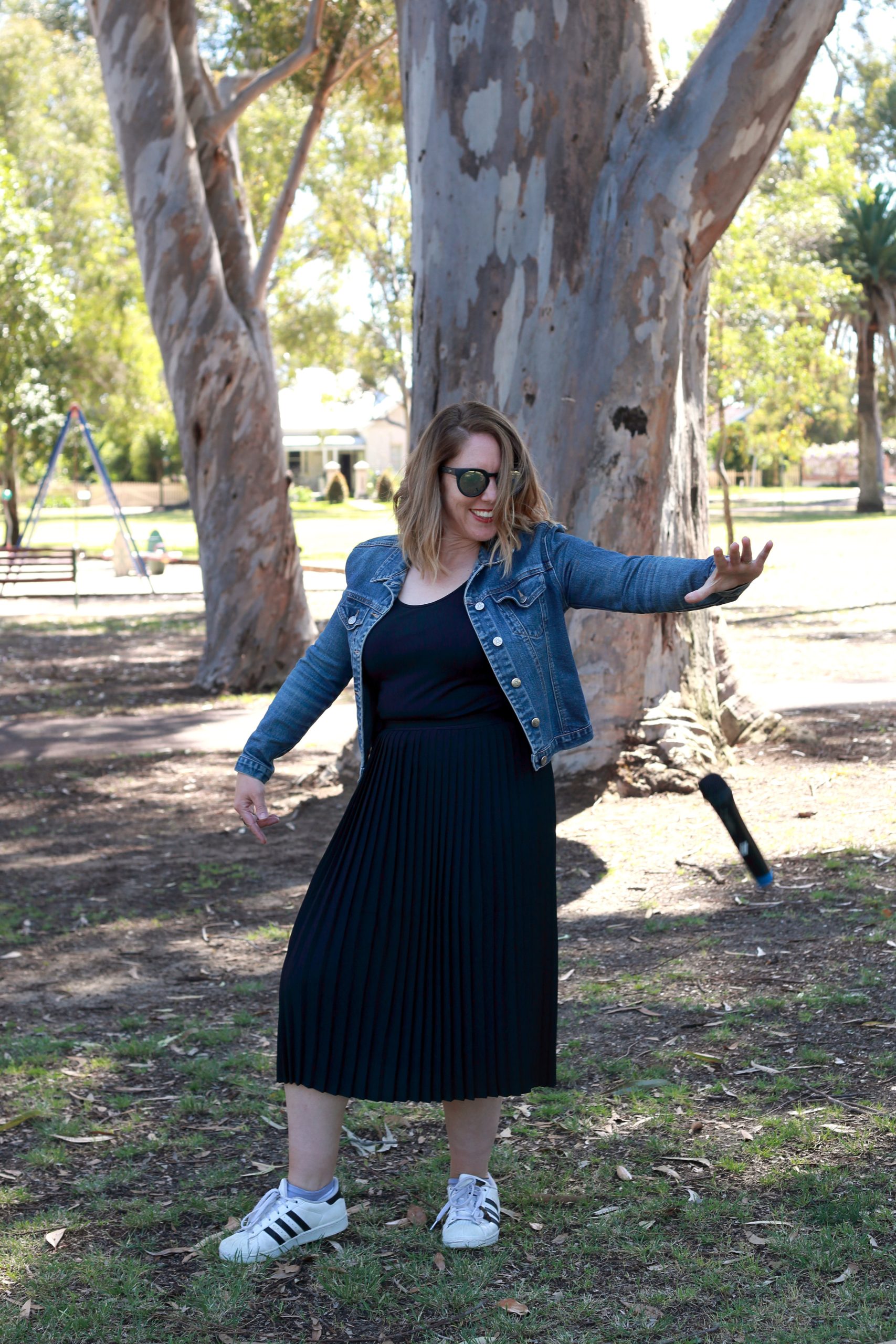 Juanita & Dustin – Married in South Yunderup
Our wedding day was perfect in every way…. but it was made truly perfect by being married by you Ingrid. The time you took to put together the perfect script that suited our relationship and personalities was just amazing.
We can't thank you enough. We'll be forever grateful for being married by our beautiful friend on our perfect day.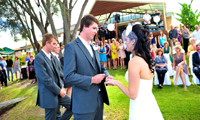 Andrea & Simon Noyce – Married In Kings Park
We asked Ingrid to be our Celebrant at the last minute as our previous Celebrant had become ill. Even thought it was only weeks before our big day, Ingrid was professional and confident, designing a beautifully worded ceremony to suit our requirements. Ingrid made our day very special and stress free and we would definitely recommend her. Andrea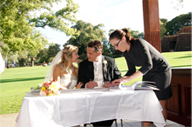 Brooke & Warrick – Married In Swan
Hi Ingrid, I would just like to thank you for all of your work on Saturday and prior too. And also apologize that I didn't get to do this on Saturday. So thanks again your work is impeccable. Cheers Brooke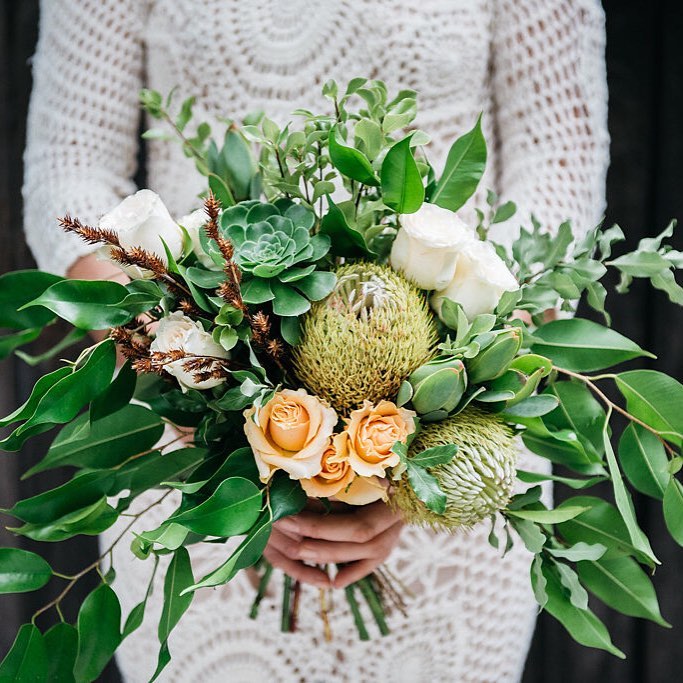 Oliver & Karen – Married In Sunken Gardens
Just wanted say another big big thank you for being the most brilliant celebrant on our big day! Your modern yet down to earth approach added such a warm and special touch to our wedding. It was great to have had you there x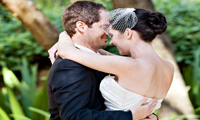 Deanne & Andrew – Married In Joondalup Resort
Hi Ingrid, just wanted to say what a fabulous job you did on our ceremony and in the lead up – it all seemed too easy. Everyone was very complimentary and appreciated the fact that you made sure it was all about us! Thanks again.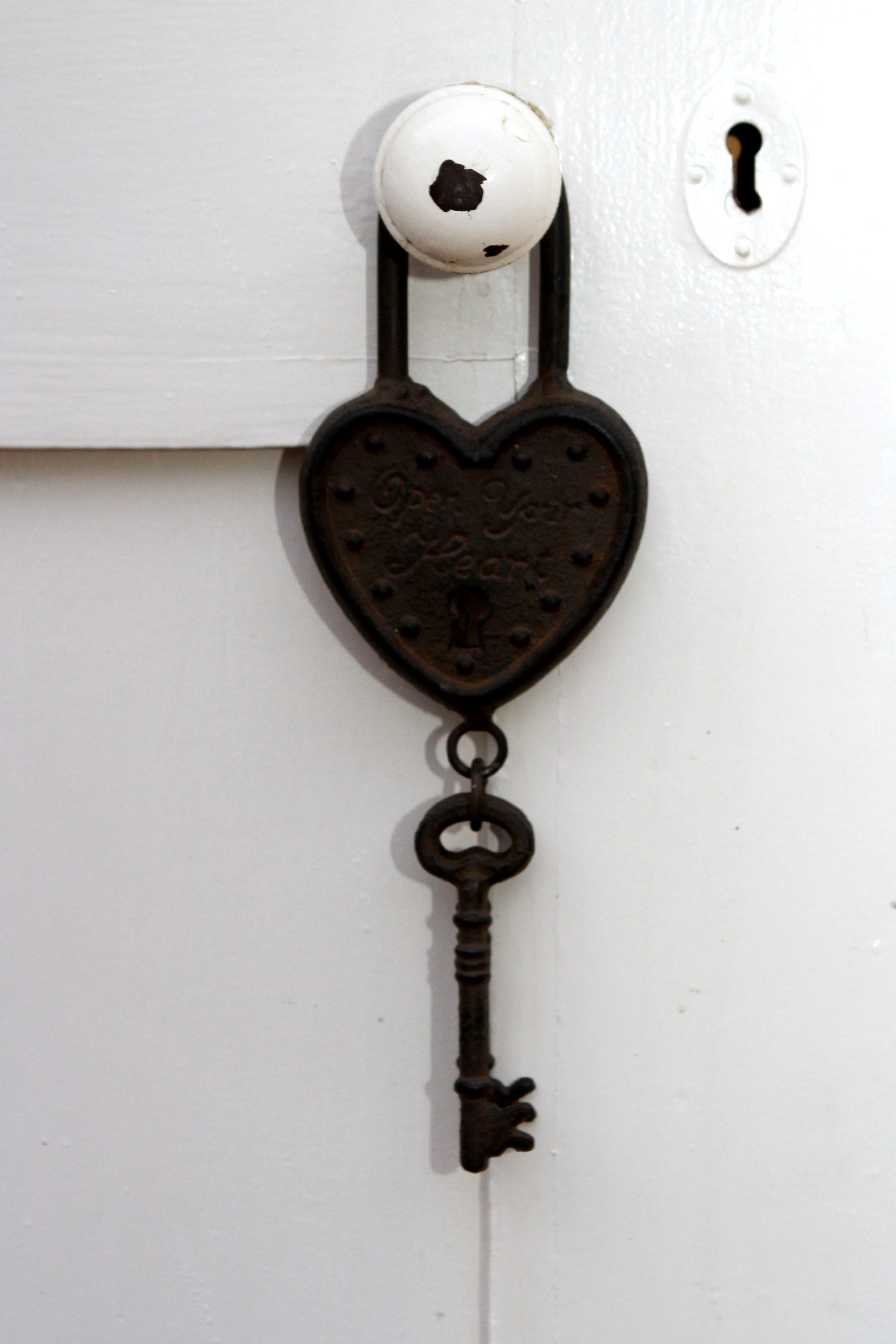 Amy & David – Married In Riverbank Estate
Ingrid, we are now back from our honeymoon and would like to say thanks again so much for the day! You truly were amazing to deal with and did a great job!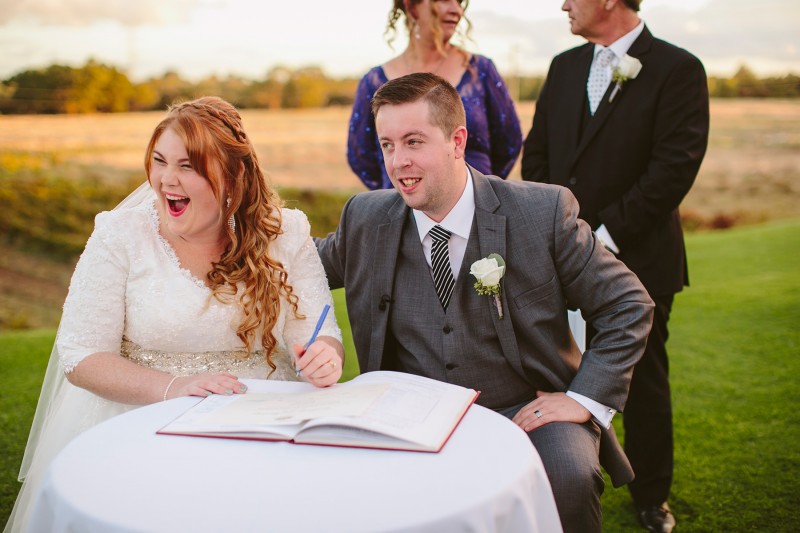 Sarah & Glen – Married In Chapel Farm
Thanks Ingrid We had the best time on the day, we both had a ball. We were so lucky to have you, I have recommended you to a few brides to be.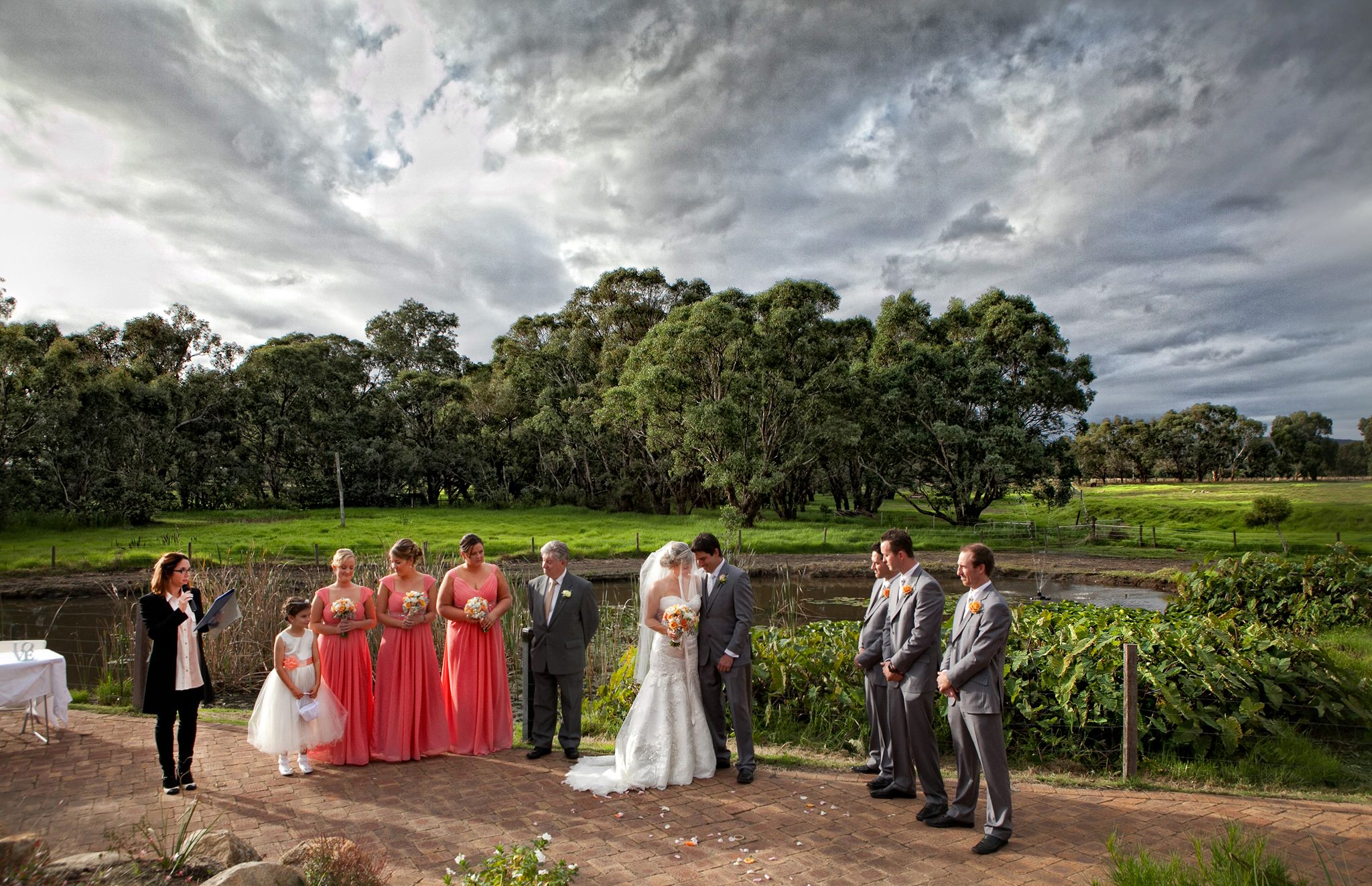 Naomi & Steven – Married In Sittella Winery
Thank you again for everything on our special day. You were just wonderful and hearing the scripts read out on the day was beautiful. You certainly have a way with putting lives, relationships and experiences into words. It was truly so special to us 🙂 You made the whole experience so easy and stress free. I will be sure to recommend you.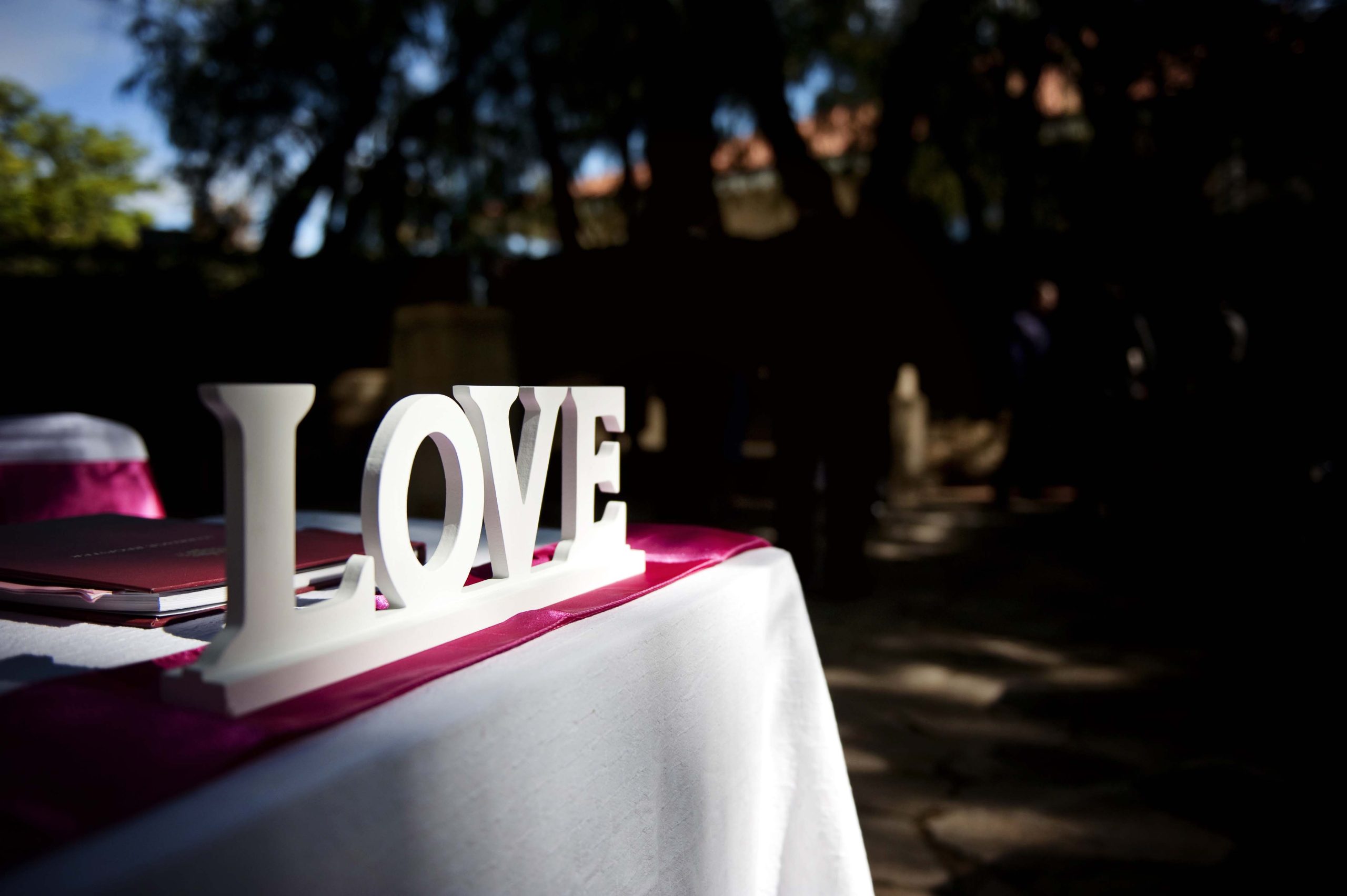 Helen & Neil – Married in Ellenbrook
Ingrid's attention to detail, support, humour and guidance were amazing.
Nothing was a problem for her, we both loved our personal ceremony of coloured sands to blend both our families. Thank you Ingrid
From Helen and Neil.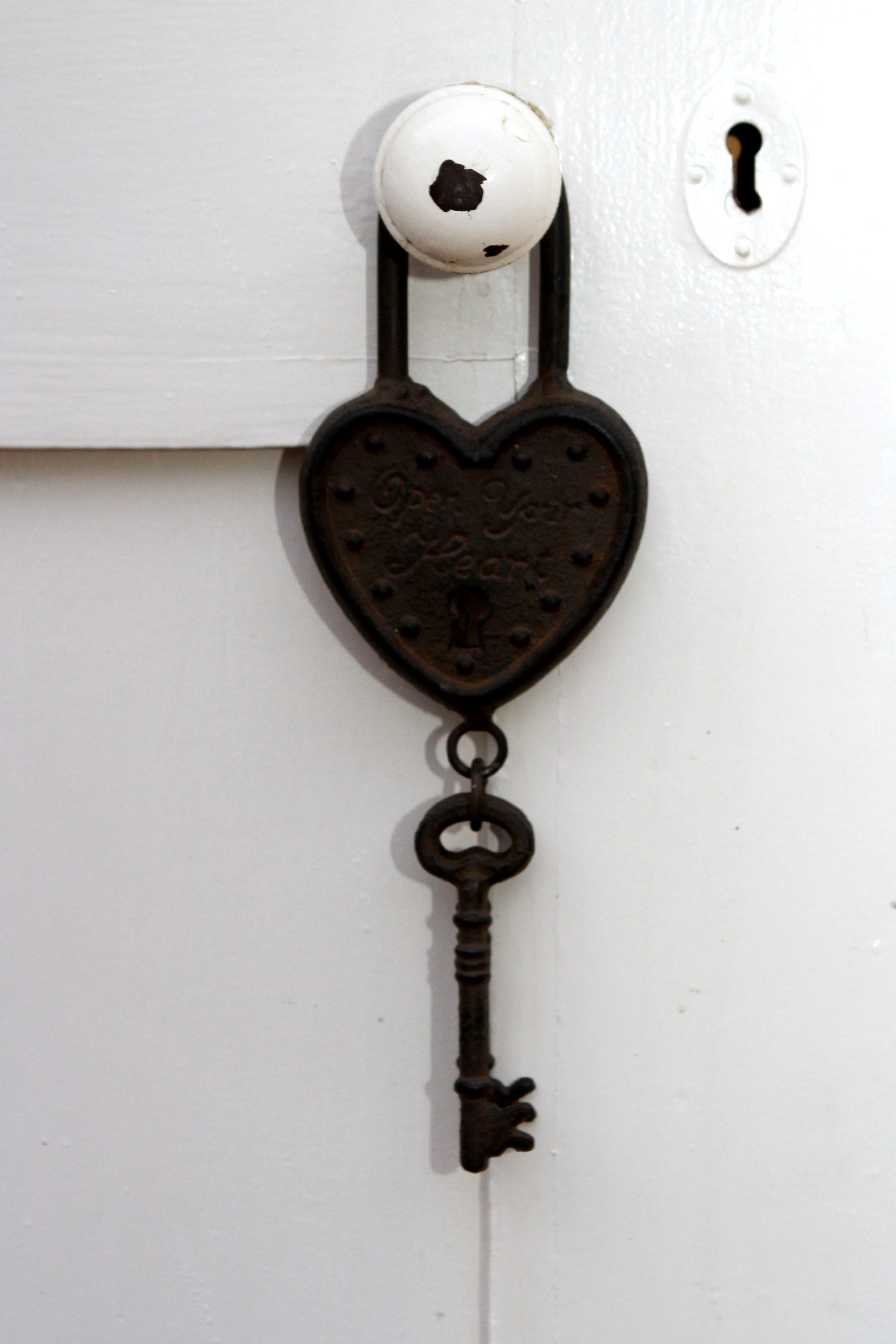 J & T – Married in Fairbrossen Winery
I'm not sure if I ever thanked you properly for everything you did for us, but THANK YOU!! Everyone who came commented that our ceremony was one of the most beautiful, heart felt ones they have ever bared witness to. 
I would say that your authenticity had a lot to do with that. You captured us very well and there could not have been a better fit for us. Thanks again – J&T –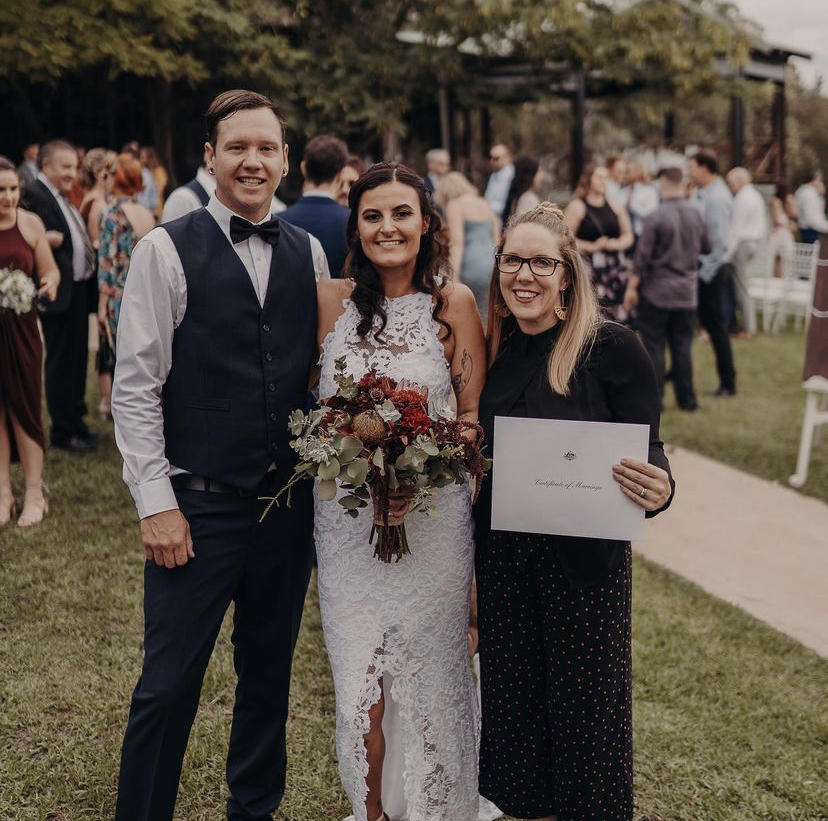 Jess & Bob – Married in Darlington Estate Winery
Hi Ingrid, we just wanted to send you a big thank you for making our wedding the perfect day that it was, we loved the style of the ceremony and your soothing presence helped our nerves. We had the best time. It was a perfect balance of personalised and heartfelt, fun and relaxed.
J&B