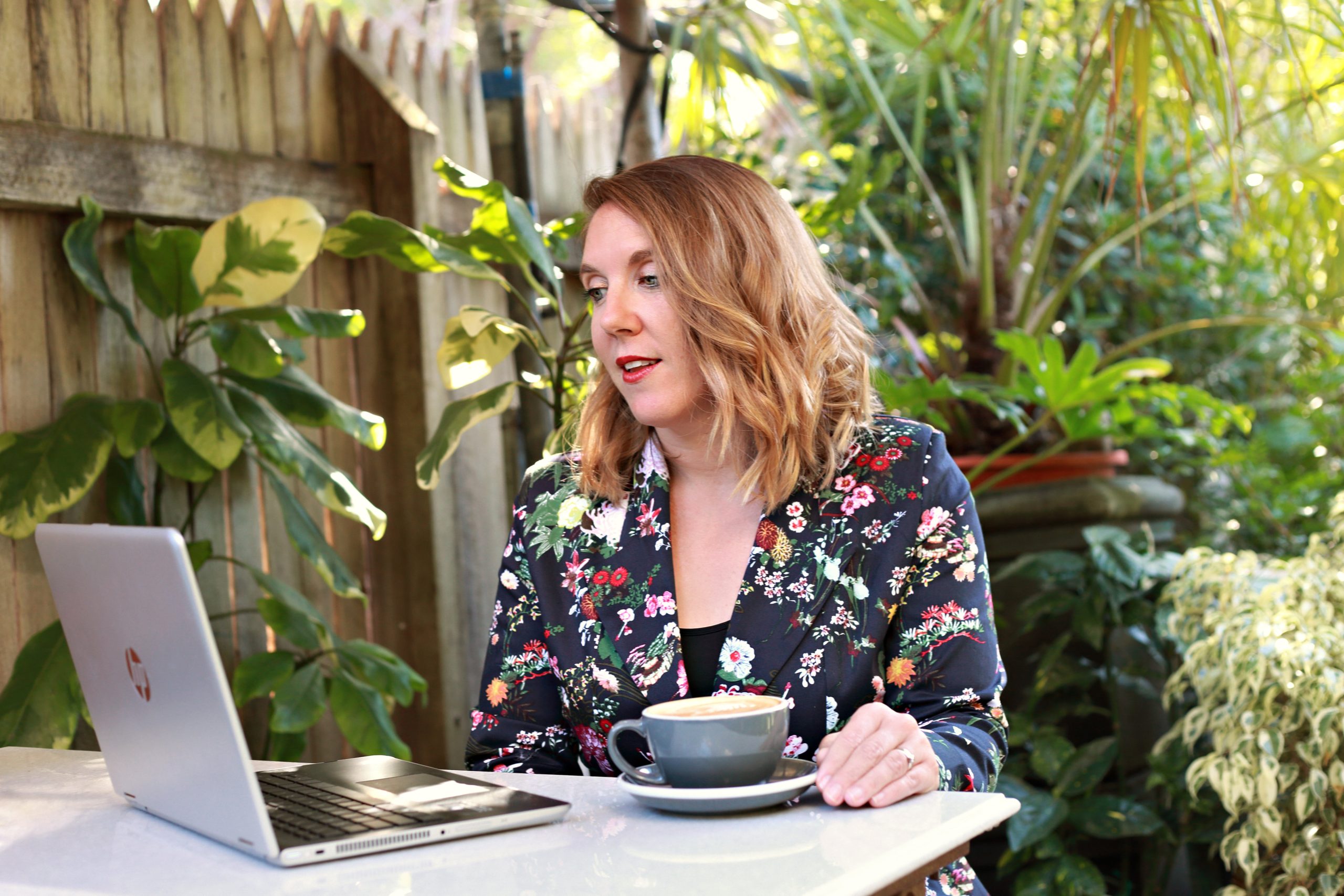 How do I get married in Australia?
By going to https://www.ag.gov.au/families-and-marriage/marriage/get-married#before or you can contact me to explain it all to you in real terms as well, that's what I am here for, to make the entire process more accessible.
How do I engage your services for a wedding?
What is the process?
Make contact via e-mail is usually the best way – I can then check my availability and we can get in contact face to face or via zoom after that for a chat.
How do we engage your services for a funeral?
Time is often of the essence with regards to funerals of course.
Make contact via my phone and check my availability, I can then liaise further with you, the Funeral Director potentially and also can arrange a meeting face to face to proceed with creating your ceremony and assisting you further.
How much do you charge?
You can see my prices here:
How do we listen to your podcast?
Podcasts are coming soon.